Lips Touch: Three Times by Laini Taylor
Publisher: Arthur A. Levine Books
Release Date: October 1st 2009
Format: Hardcover, 266 pages
What is Laini Taylor but a genius? Lips Touch: Three Times was beautifully written with descriptions that weren't too much or too little, interesting characters I would enjoy in a full-length novel, and such vivid imagination. I was first introduced to Laini Taylor through Daughter of Smoke and Bone, and wasn't sure if Lips Touch would be as fulfilling for me, but I should know by now that Laini doesn't disappoint. I was hooked after reading just the first page:
There is a certain kind of girl the goblins crave. You could walk across a high school campus and point them out: not her, not her, her. The pert, lovely ones with butterfly tattoos in secret places, sitting on their boyfriends' laps? No, not them. The girls watching the lovely ones sitting on their boyfriends' laps? Yes.

Them.

The goblins want girls who dream so hard about being pretty their yearning leaves a palpable trail, a scent goblin can follow like sharks on a soft bloom of blood. The girls with hungry eyes who pray each night to wake up as someone else. Urgent, unkissed, wishful girls.

Like Kizzy.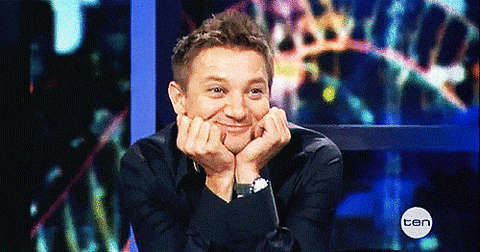 The book consists of three short stories based on Irish, Hindu, and Zoroastrian folklore. The Zoroastrian-based story, Hatchling, was by far the most intricate and my favorite. Laini Taylor has the kind of imagination that makes the writer in my green with envy. Each story is about how a kiss can change a life, for better or worse. Preceding each short story were illustrations that gave nothing away. I enjoyed reading the stories and figuring out how the illustrations fit in with moments of the plot. My favorite thing about Laini Taylor's writing would have to be how she doesn't info dump, but instead weaves the past in with the present through flashbacks that don't feel like they've been suddenly placed with no rhyme or reason. They make sense, they flow. It was superb. The only part about Lips Touch that I didn't like was that the stories were so short. I would have loved to keep reading about these characters I came to love in such a short time. But I suppose that's the point of short stories, so I'm satisfied and without complaint.